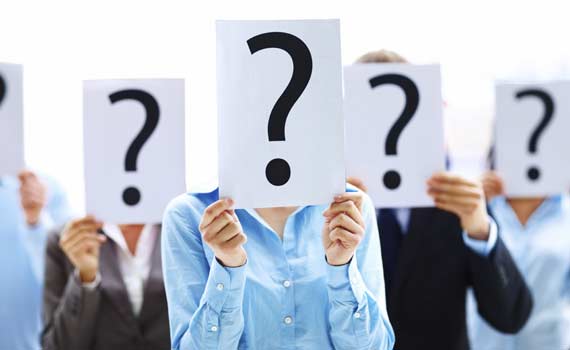 Who We are ???
Wem Bangladesh Limited is The Event Creator which is established in Dhaka since 2011. With its wings spread across all major cities of the country to take care of the local co-ordination and management.

With this journey, simultaneously we have collected a lot of experience and constantly upgraded our strengths in all areas of event execution and event management. With a team of young, creative, dynamic & dedicated professionals, we have pushed all areas of event management to new frontiers, whether it is artist management, product launch, Exhibition, Seminer & Expo. The urge to deliver more than the client's expectations has always been our top priority. Hence, we are a solution for any and every requirement to our wide spectrum of clients. Always our motto is to satisfy our clients in terms of providing the best services in competitive rates.
Our Mission
"To be the leading Event Creator Company in Bangladesh, by meeting and exceeding the expectations of our CLIENTS through innovative ideas and the delivery of excellent service."
We empower event professionals, by simplifying event management complexity and by connecting people to successful events.
Our Vission
We will challenge our skills and abilities, and create an event management platform that's strong, dependable and intuitive, allowing event professionals to work efficiently and effortlessly.
We love events and new technologies and every day we think about new functionalities, we refine usability and we improve security in order to deliver the most valuable and stress-free user experience.